TIPO DE BECA
CODIGO
PAIS
LUGAR
ACTIVIDAD
INICIA
TERMINA
Corto plazo
Senior

WF211
ISLANDIA
Worldwide Friends Office in Brú
Renovation Art Environmental
14/06/2021
25/06/2021
---
Iceland: One earth, our home - let's prevent WF211
View ratings

14/06/2021 - 25/06/2021

Additional host fee EUR 350
Renovation
Art
Environmental

10 volunteers
Work
This camp has different kind of tasks. Some days we will focus on renovation, painting, cleaning and fixing things around and inside the house. We will also do some artwork for example paintings and sculptures made of driftwood. Other days we will clean the coastline and plant trees in the area. We will give a special focus on global warming and the volunteers will have workshops about climate changes. The issue of global warming is well known all over the world. Humanity must act in a more environmentally friendly way. The main goal of this project is to improve the environmental education and consciousness of the projects' participants. Within the project we will learn about green energy, sustainable householding, waste treatment, nutrition, the effects of consumption and lots more. If you want to change something, develop solutions, or inspire others, you have to understand the issues and tasks first. In addition to the theoretical part we are going to practice sustainable work. For example, planting trees is a very useful action against climate change because trees absorb carbon dioxide, clean the air and prevent erosion. Take part in this promising project and spring into action against climate change! Coastal cleaning is also a very important task, we collect all the plastic from the coast and reuse it in our art workshop. This work camp is a way to enjoy an amazing time in Iceland with other international volunteers and to have an incredible experience where participants share their knowledge with each other while they are exploring creativity, environmental issues and intercultural learning.
Accomodation and food
Worldwide Friends volunteers will be staying in the house of Worldwide Friends in Brú. Linen, bed sheets and food are provided. Participants are responsible for cooking and cleaning during the workcamp. Wireless internet access is provided free of charge
Location and leisure
WF Iceland will organize reasonably priced weekend excursions to some of the most popular, beautiful areas and natural wonders that Iceland has to offer. Excursions include unique Icelandic sights, such as waterfalls, volcanic and geothermal areas, glaciers, lava forests, hot springs, rhyolite mountain ranges, steam-vents or even icebergs. The area around the place is also great for hiking. We will also concentrate on intercultural learning and exchange. Every evening, volunteers from different countries will be in charge of presenting their country of origin and culture in an informal way. It can be a presentation, a game, theatre – the form of introduction is up to you! Therefore, we encourage you to bring along some food, photos or anything interesting related to your country for a fun and informative evening amongst other volunteers
Project hosted by
Veraldarvinir - Worldwide Friends (WF Iceland) was founded in 2001 as a non-profit, non-governmental organisation Veraldarvinir/WF Iceland aims at: • Promoting peace and friendship • Promoting inter-cultural learning, exchange and awareness • Preserving Icelandic nature and raising awareness about environmental issues • Promoting voluntary work and a culture of volunteering
Meeting point
The meeting point is at 09.00 am at the first day of the camp in Tjarnargata 11 which is the city hall of Reykjavik.
Requirements
We highly recommend volunteers to bring a sleeping bag, warm and waterproof work clothes, hiking boots and swimming suits. Volunteers are also encouraged to bring information about their country, such as photos, music, songbooks, games or musical instruments
Sustainable Development Goals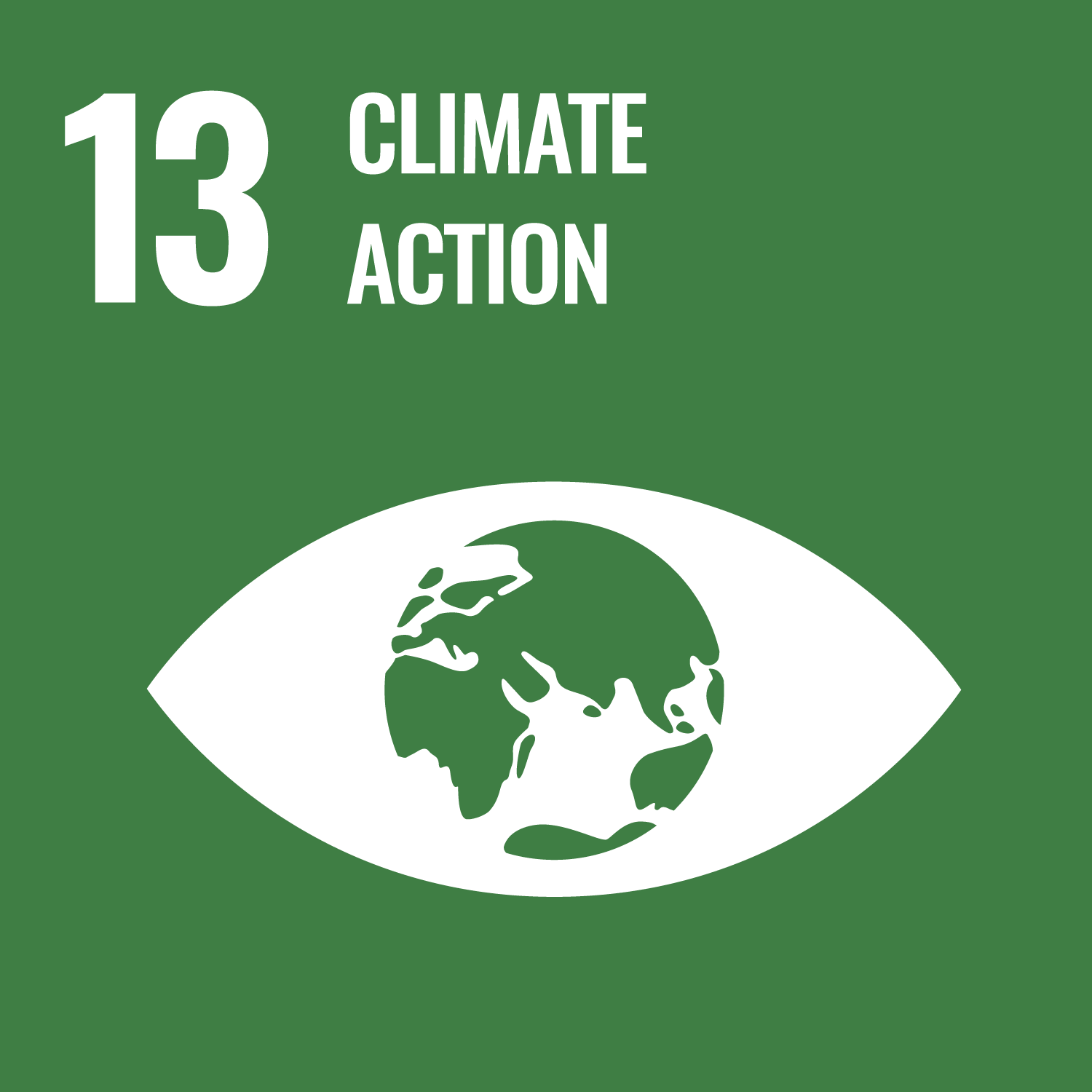 | | | | |
| --- | --- | --- | --- |
| Organization | Worldwide Friends | Age | 18 - 99 Age |
| Nearest terminal | BSI bus station | Languages spoken | English , English |