TIPO DE BECA
CODIGO
PAIS
LUGAR
ACTIVIDAD
INICIA
TERMINA
Corto plazo
Senior

IIWC21-12
INDONESIA
-
Cultural Kids Educational
15/04/2021
28/04/2021
---
Indonesia: Ramadhan Camp IIWC21-12
View ratings

15/04/2021 - 28/04/2021

Additional host fee IDR 2900000
Cultural
Kids
Educational

12 volunteers (6Male / 6female still needed)
Work
Volunteer will assist teach the orphans about cleanliness and create fun atmosphere for them while they are practicing to fasting. Volunteer will do some daily activity with local community such as cooking, cleaning, and learning how local community doing their worship during Ramadan.
Accomodation and food
Volunteers will stay in the house together with the students. The bed room will be separated by the gender (Part of moslem culture). Food will be organized by the team (self cooking by dividing the group).
Location and leisure
The campsite is in the village where the local culture is still strong. People there are very nice and humble. During leisure time, volunteers can take a walk to several beautiful landscape or maybe have a nice talk in cafe nearby the camp site.
Project hosted by
Ramadhan Camp – Ramadhan is a part of moslem life in Indonesia, it is such a special month for moslem around the world and so is for Indonesian moslem. Ramadhan Camp will emphasize an introduction of Muslim culture in Indonesia especially about Ramadhan and its meaning for Indonesian moslem. This workcamp offers a cultural experience and study about Ramadhan life in Indonesia including the Ramadhan working hours, sleeping and wake up management, way of working, schedules, food and drinks, cookies, etc. This workcamp is located in orphanage; it is a Muslim orphanage that accommodates not only children without parents but also needy children whose parents could not afford for their formal education. Poverty is a main reason why these parents entrust their children under the education of the orphanage.
Meeting point
IIWC of PKBI office, Jembawan Raya No.8, West Semarang Municipality, Semarang City, Central Java, 50146. Time: 1 p.m of the starting date on April 15, 2021
Additional comments
Be ready for very early breakfast for Ramadhan at 3 am, sleepy daytime, praying songs during most evenings. Be ready for the basic accommodation, since the volunteers will stay in the orphanage. Your clothes should cover your knees, shoulder, and veils.
Requirements
We do expecting that volunteers are open minded, tolerant, respect the local custom and culture, love to learn and share.
Sustainable Development Goals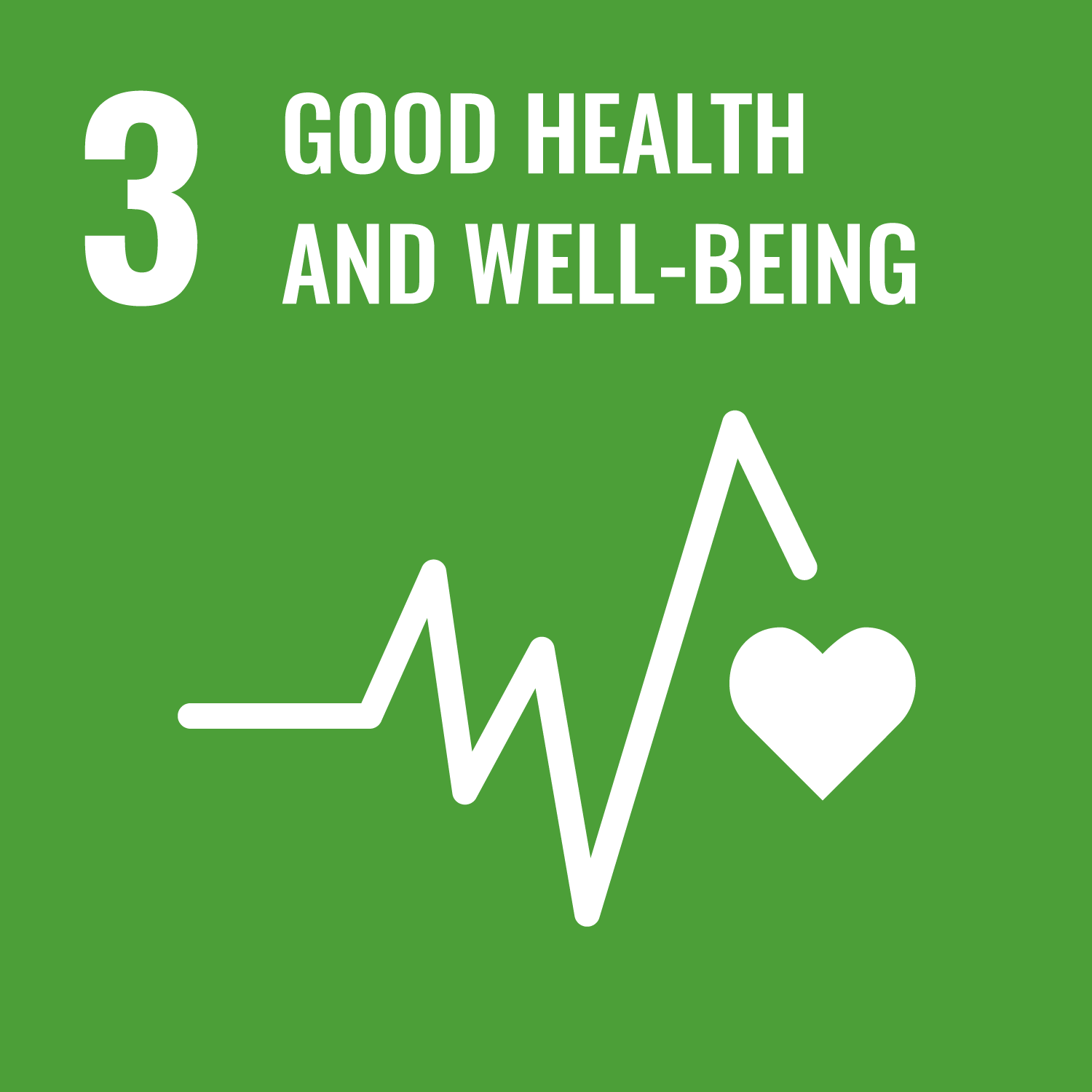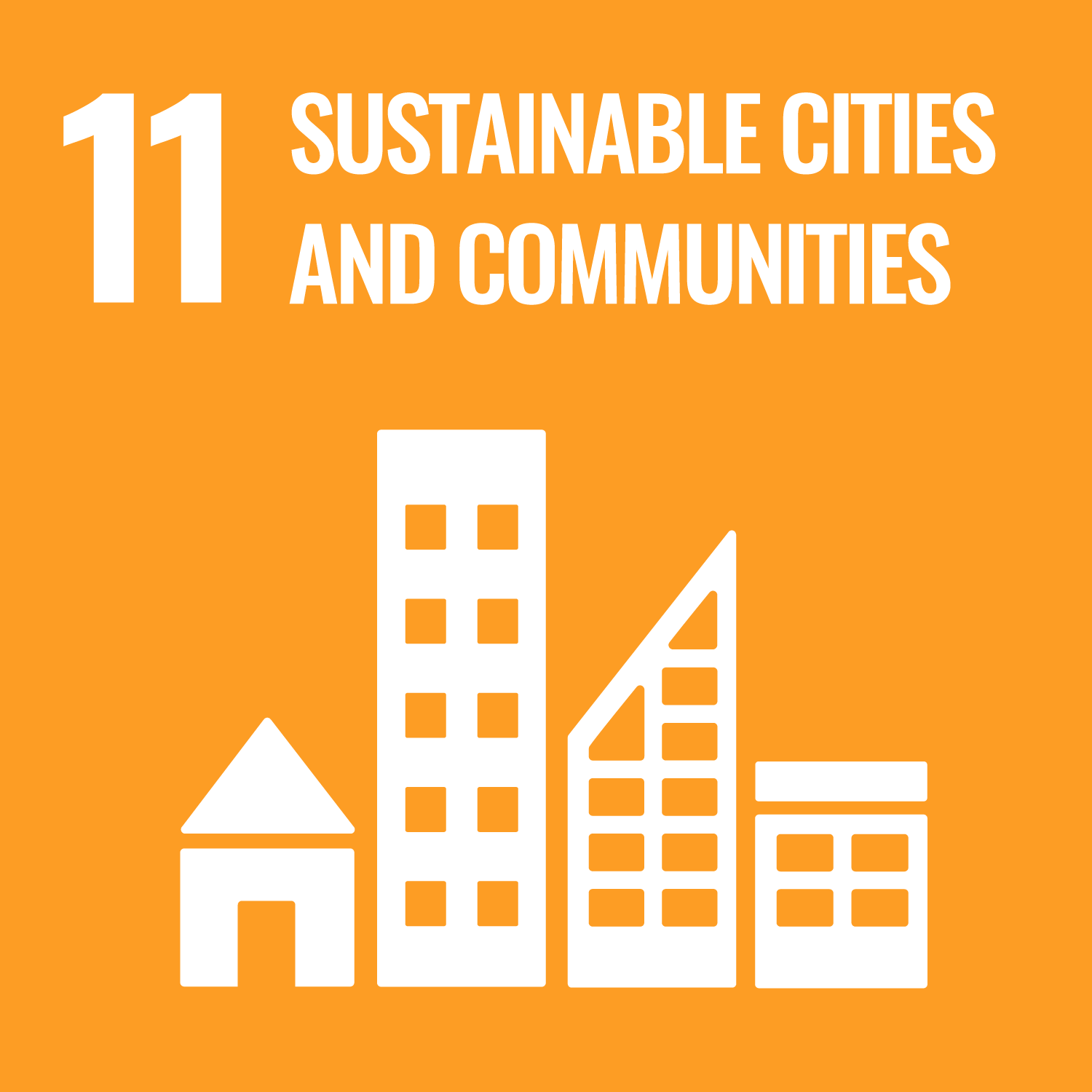 Organization
IIWC Indonesia
Age
18 - 99 Age
Nearest terminal
Train station: 1. Tawang train station 2. Poncol train station. Bus station: Coyo, kalibanteng
Languages spoken