TIPO DE BECA
CODIGO
PAIS
LUGAR
ACTIVIDAD
INICIA
TERMINA
Corto plazo
Senior

IIWC21-11
INDONESIA
-
Environmental Educational Social
26/03/2021
04/04/2021
---
Indonesia: Mangkang Environmental Camp II IIWC21-11
View ratings

26/03/2021 - 4/04/2021

Additional host fee IDR 2900000
Environmental
Educational
Social

12 volunteers
Work
The project is answering the needs of preserving the coastal side of North Java Sea in Mangkang. This area is now in danger due to the abrasion of the sea, cutting mangrove by local factory and heavy force from the river flows. Volunteers will do several works including planting mangrove and other trees in seashore, garbage management discussion to local people and children, renovation of mangrove garden for environment education center, school visits and green campaign.
Accomodation and food
IIWC Volunteer house with shared toilet and bathroom, sleeping bag and mattress are needed, and self-cooking.
Location and leisure
The campsite is in the village where the local culture is still strong. People there are very nice and humble. During leisure time, volunteers can take a walk to several beautiful landscape or maybe have a nice talk in cafe nearby the camp site.
Project hosted by
IIWC works with local farmers group who called Mangrove Lestari. There will be volunteers house provided.
Meeting point
IIWC of PKBI office, Jembawan Raya No.8, West Semarang Municipality, Semarang City, Central Java, 50146. Time: 1 p.m of the starting date on March 26, 2021
Additional comments
Please bring cap and sun block to protect from the sun burn. Be ready with the mosquito, but don't worry there is no malaria in this area.
Requirements
We do expecting that volunteers are open minded, tolerant, respect the local custom and culture, love to learn and share.
Sustainable Development Goals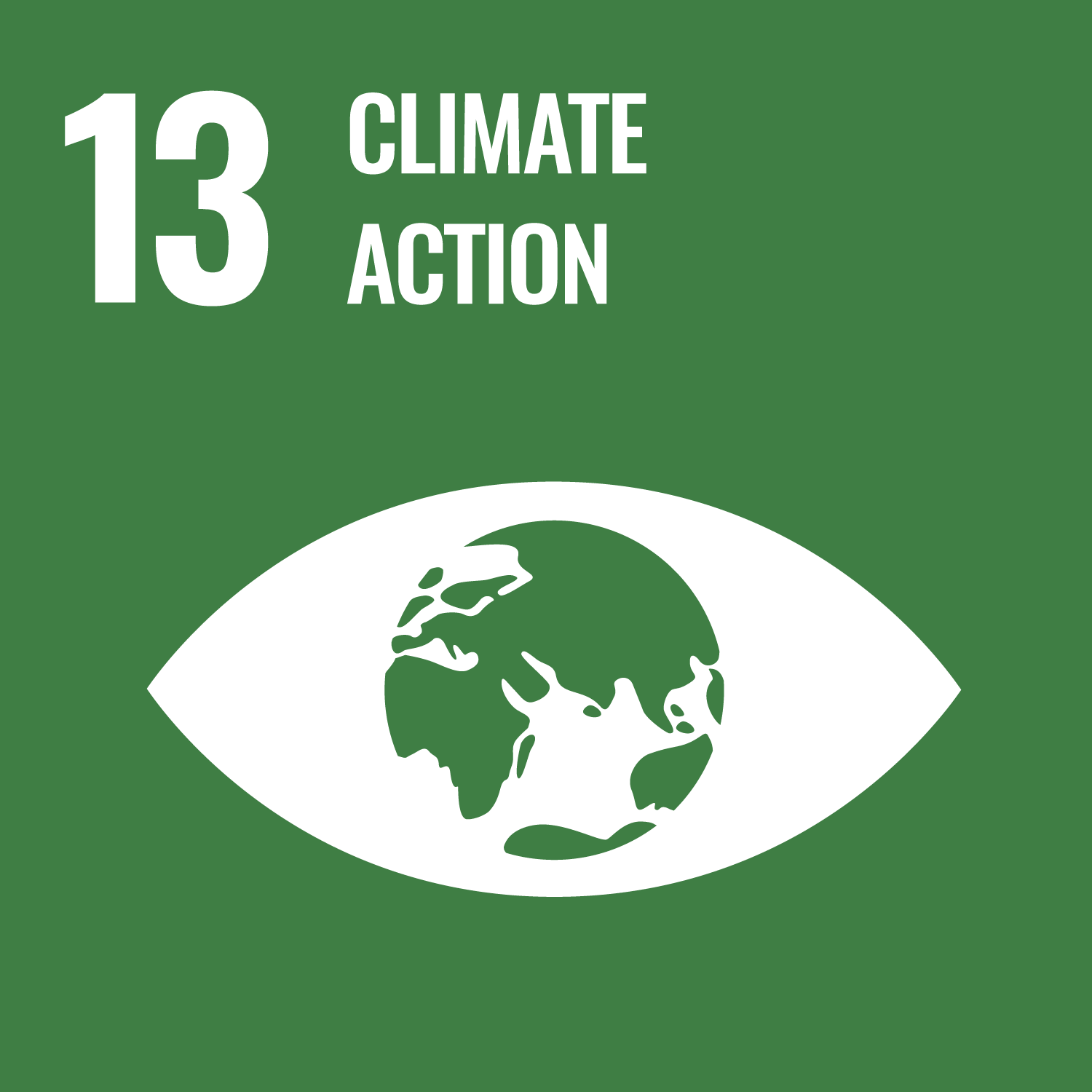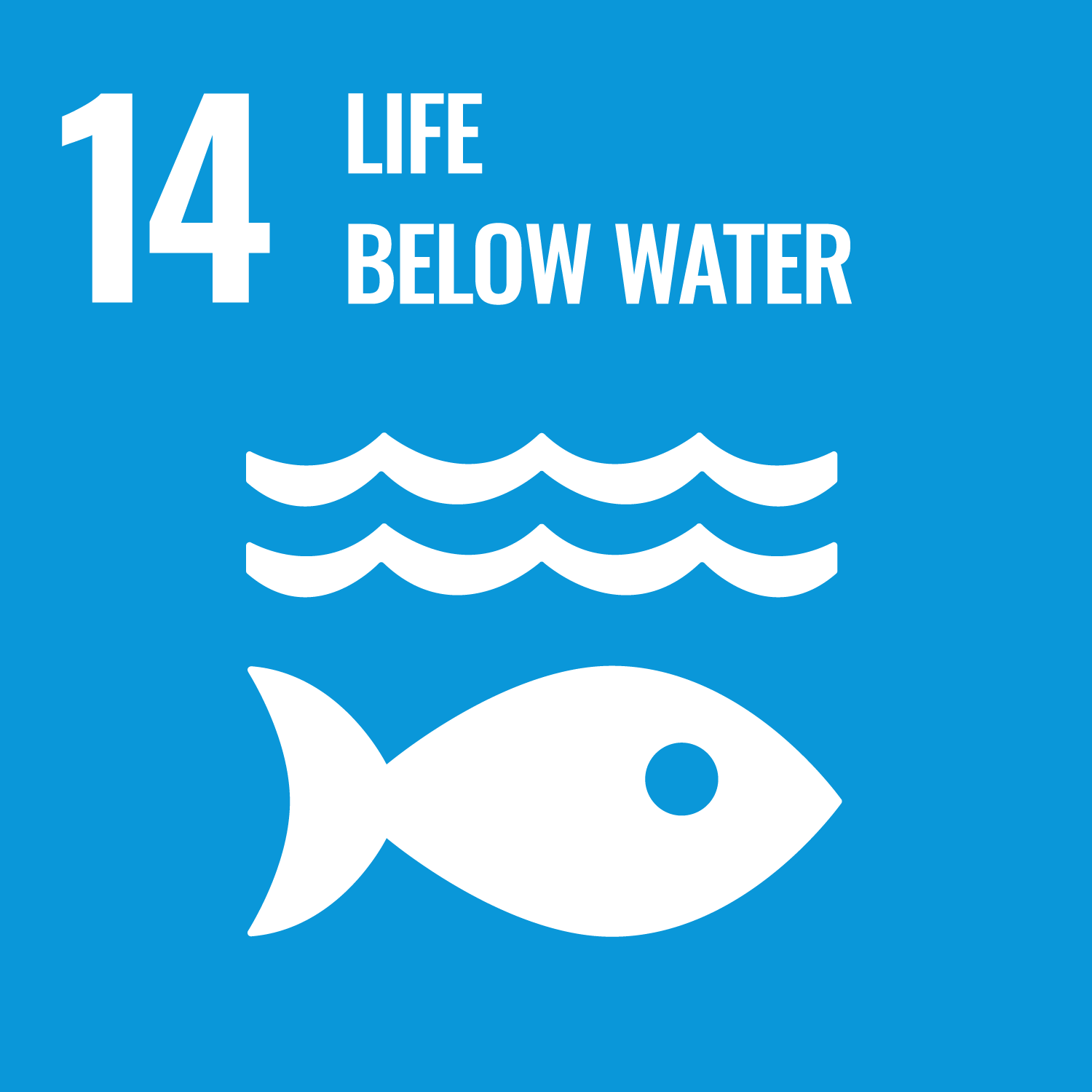 | | | | |
| --- | --- | --- | --- |
| Organization | IIWC Indonesia | Age | 18 - 99 Age |
| Nearest terminal | Train station: 1. Tawang train station 2. Poncol train station. Bus station: Coyo, kalibanteng | Languages spoken | English |