TIPO DE BECA
CODIGO
PAIS
LUGAR
ACTIVIDAD
INICIA
TERMINA
Corto plazo
Senior

IIWC21-08
INDONESIA
-
Cultural Educational
24/02/2021
05/03/2021
---
Indonesia: Rembang Camp IIWC21-08
View ratings

24/02/2021 - 5/03/2021

Additional host fee IDR 2900000
Cultural
Educational

12 volunteers
Work
Main work is daily running teaching activities in campsite (language classes,handicraft, arts, etc). Give motivation for young and local residents together for preserving culture. Promote campsite and office of Youth Center to be recognized by local youth (youth club, high schools, or university) in order to get local volunteer that could help for daily teaching in shelter and activity with local people.
Accomodation and food
Volunteer will stay with local community with shared toilet and bathroom. Sleeping bag is needed, self cooking, self management, local transport may available as public transport.
Location and leisure
During leisure time, volunteers can visit several monument nearby the camp site or just have a chill time in cafe.
Project hosted by
This program was implemented to introduce the culture carried out during Kartini's struggle. Kartini was one of the female heroes during the Dutch colonial era in Indonesia. She managed to create education for women in her time, because at that time a woman was not allowed to continue her education if she was 12 years old. Since that age, Kartini was married by his parents. Equipped with embroidery, batik, and sewing equipment.She started her determination to open an education school for women. Therefore, the existence of this program is to enhance the enthusiasm of learning for women and to preserve the culture that is the ancestral heritage and spread to all people to be able to protect it. IIWC works together with their mother organization branch in PKBI Rembang. Volunteers will work together with the youth center called KIBAR and assict their activities such as seminar, discussion, and culture exchange.
Meeting point
: IIWC of PKBI office, Jembawan Raya No.8, West Semarang Municipality, Semarang City, Central Java, 50146. Time: 1 p.m of the starting date on February 24, 2021
Requirements
We do expecting that volunteers are open minded, tolerant, respect the local custom and culture, love to learn and share.
Sustainable Development Goals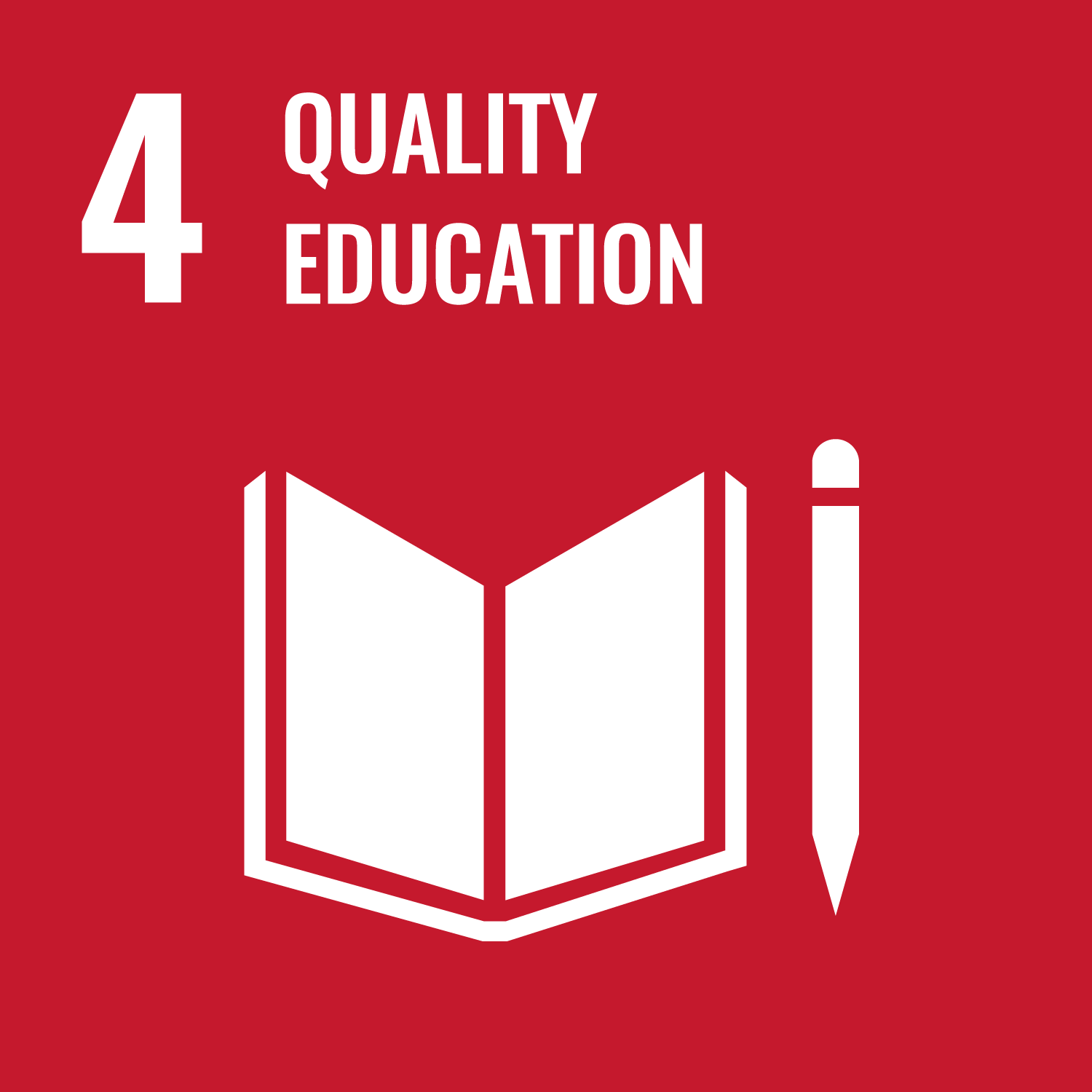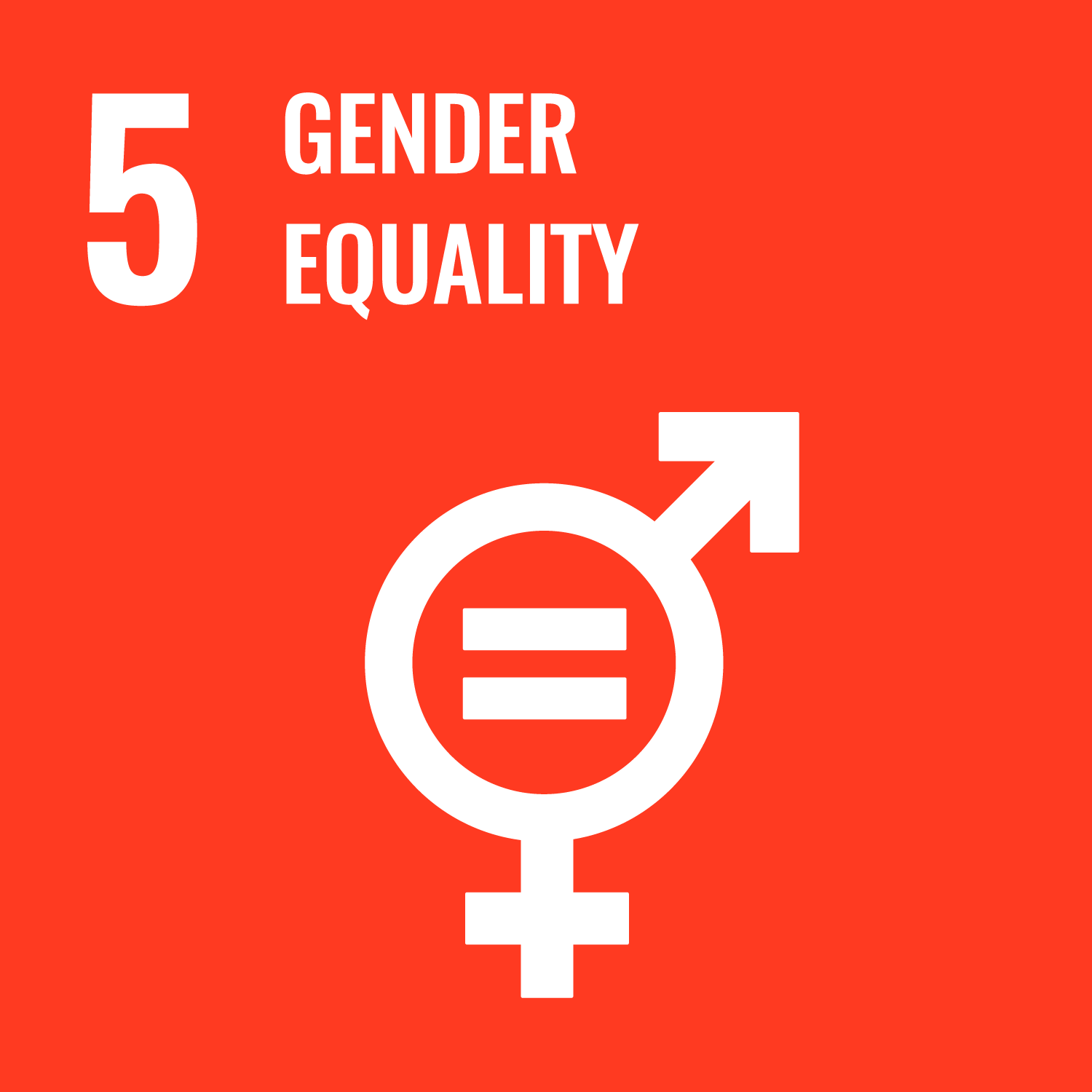 | | | | |
| --- | --- | --- | --- |
| Organization | IIWC Indonesia | Age | 18 - 99 Age |
| Nearest terminal | Train station: 1. Tawang train station 2. Poncol train station. | Languages spoken | English |